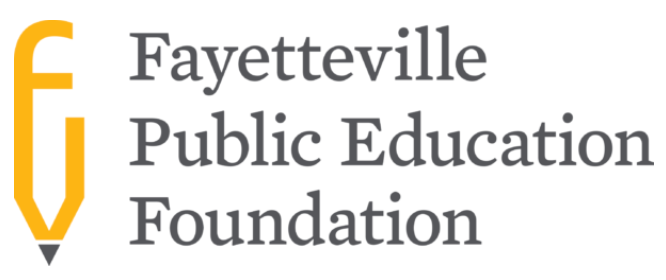 FPEF Grants
Holcomb Elementary
Thursday, February 21, 2019
Holcomb Elementary is the proud recipient of 3 grants from the Fayetteville Public Education Foundation! http://www.fayedfoundation.org
Our PE program received a grant from the Fayetteville Public Education Foundation which will purchase balance bikes for our younger students. Our goal is to get our kids riding early and to encourage our families to bike together. We are lucky to have an amazing trails system in Fayetteville that provides the opportunity to get outdoors and be active!

Our Green Team has been awarded a FPEF Grant for their Stewards of Sustainability project. They will be working towards educating students about sustainability by enhancing the school garden beds and teaching students about waste reduction through recycling and composting.

Our Holcomb Elementary School Technology Team has been awarded a grant for Virtual Reality Glasses! They will be working towards increasing student engagement with Virtual Reality Experiences with this new technology.