LIVE FEED

Washington Families- If you have not completed our survey, please take a few minutes to give us feedback. Thank you! https://bit.ly/3omRT3p
Washington Elementary
3 days ago


Washington PTO Meeting is Wednesday, October 13th at 6 pm on Zoom. Agenda: Prinipal's Annual Report Election of Co-Treasurer Fall Festival view image
Washington Elementary School
10 days ago


We are excited to share the AMAZING GOALS your child is accomplishing this year at Washington. Please contact your child's teacher to schedule a time today! view image
Washington Elementary School
10 days ago

Bus Safety Day is Friday, Oct. 8th.
Washington Elementary School
10 days ago
Read More Posts

»
Events
NEWS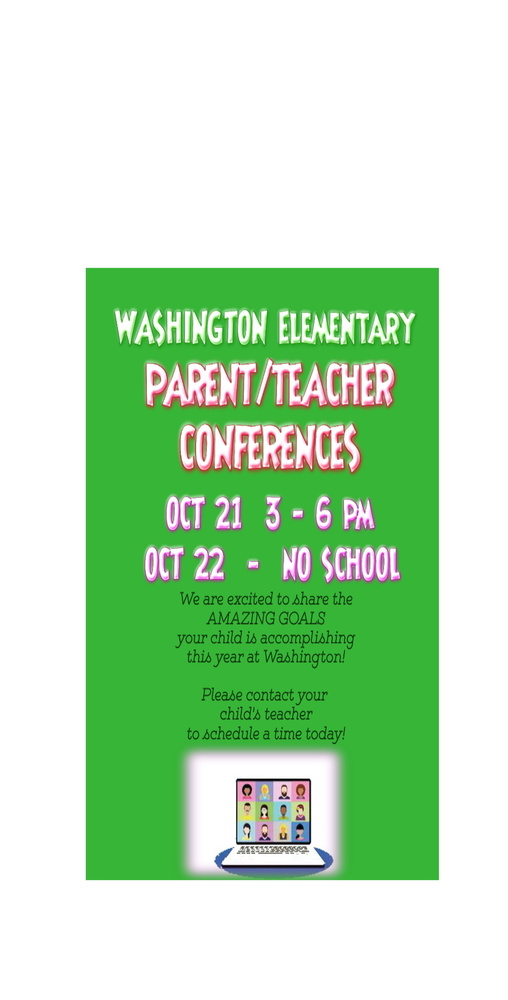 October 11, 2021
NO SCHOOL on Friday, October 22 due to Parent/Teacher Conferences.
October 11, 2021
Please join us at the PTO meeting on Wednesday, October 13 at 6 pm on Zoom. See ya there!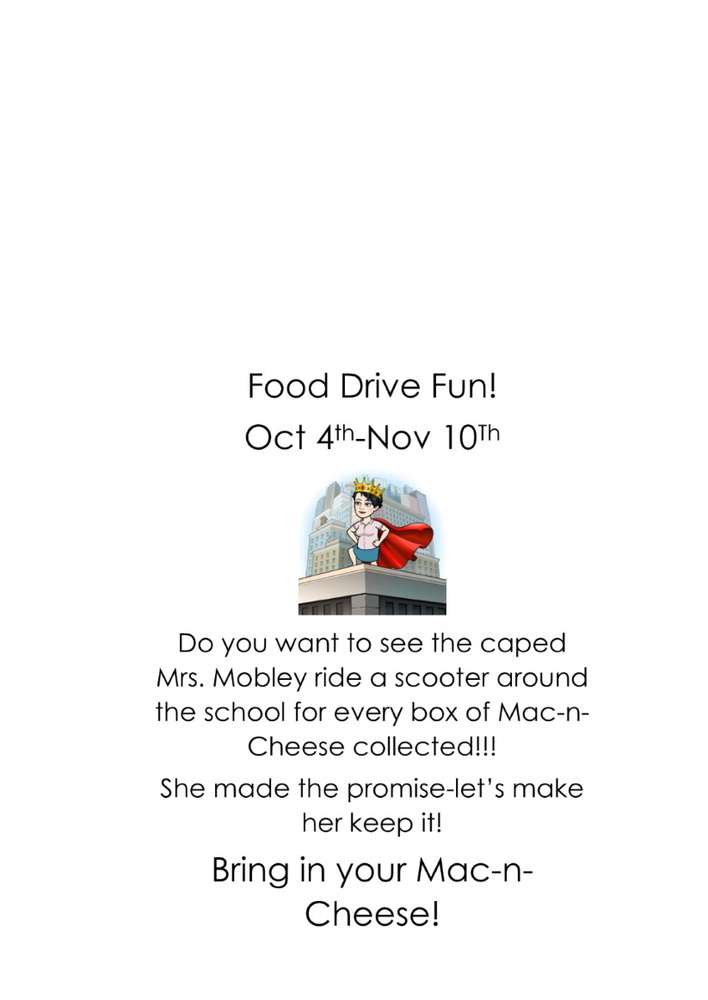 October 06, 2021
Bring in your boxes of Mac and Cheese! The food drive is Oct. 4 - Nov. 10. Make Mrs. Mobley ride a scooter around the...
See More Stories

»